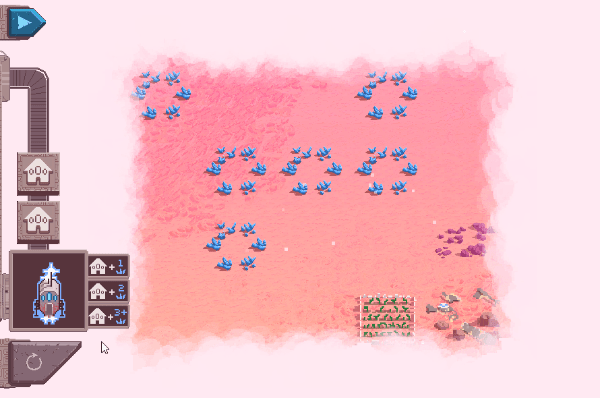 So you know I worked on Mars Power Industries for a long time.
We begun in January 2018 on Global Game Jam, released on Steam in November 2019.
2 updates later, it's finally finished. I'm not updating it anymore. The Final Update has released!
I'm really sick and tired of this game haha...
What is this?
There was one thing I always wanted to try in the game. And that's actually building houses in a game about building a colony. I knew I couldn't make a big update out of it. So here we are, a little standalone puzzle. With a different system. A pleasant little thing to finish the whole Mars journey. 2.5 years of development... MY GOD! I'm so tired of this.
It's just 20 levels, I'm not sure there's even space for more. I think it's all that I could come up with.
We were thinking about making a sequel for Mars Power Industries, but this house building idea doesn't really offer enough design space. :(
When I see all these smart puzzle games like https://www.draknek.org/games/puzzlescript/spikes-n-stuff.php it feels like the sequel to Mars wouldn't be interesting.
What do you think?