Hey guys!
While I'm working on WORKidle and it's getting ready, I've started a new project!
A detective puzzle about rotating clues and TURNING SPIES!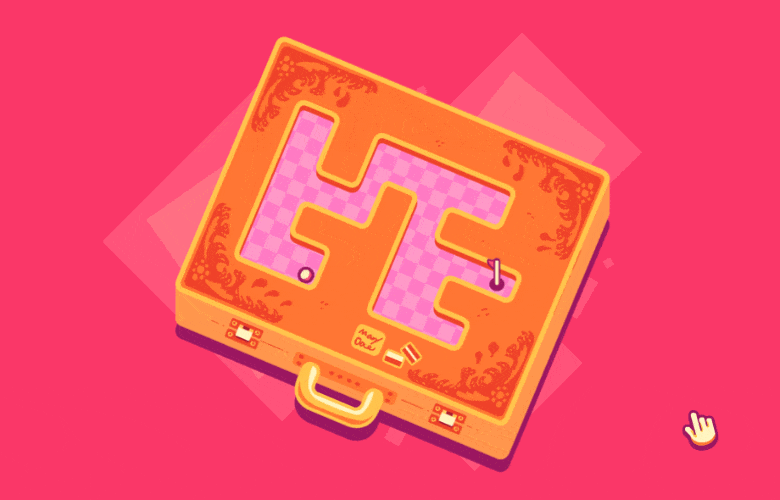 Welcome to Spin Spy: The Man Who Turned.
Imagine Professor Layton has a child with James Bond...
(I mean who doesn't have a child with James Bond? )
Development discord - https://discord.gg/2JRjkku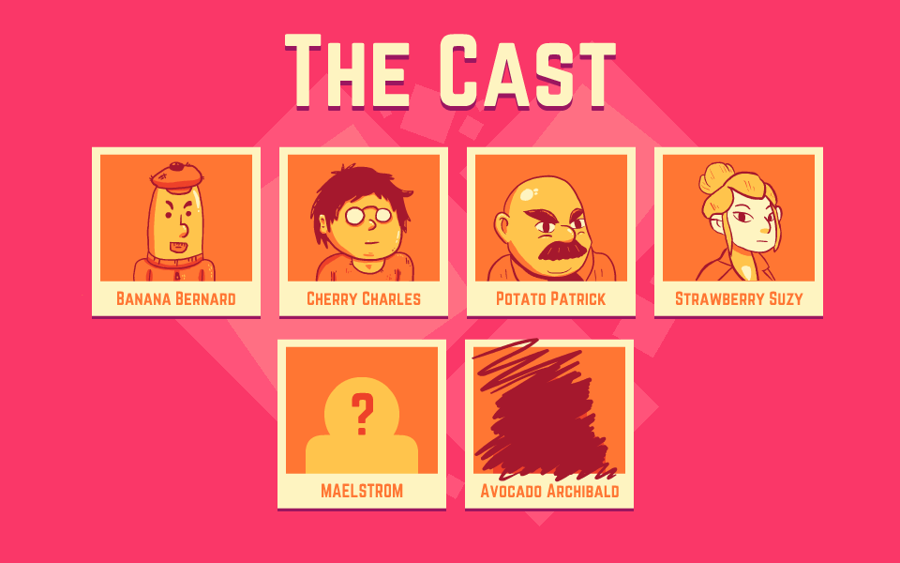 The year is 1978, a mission in Austria goes terribly wrong, MI6's best agent Avocado Archibald, simply called A, dies in mysterious circumstances. The supervillain Maelstrom gets away and it turns out one of your friends in MI6 is a traitor who shot Archibald! But who is it?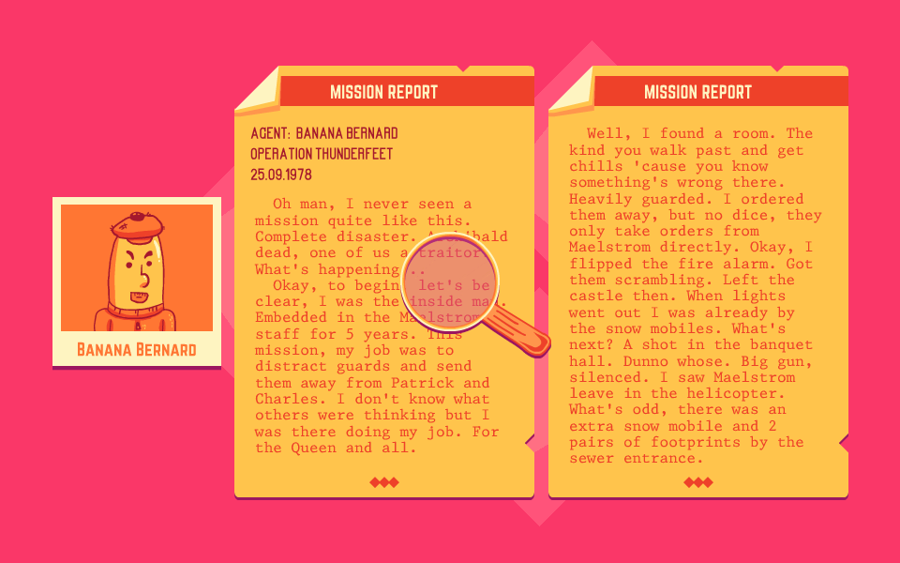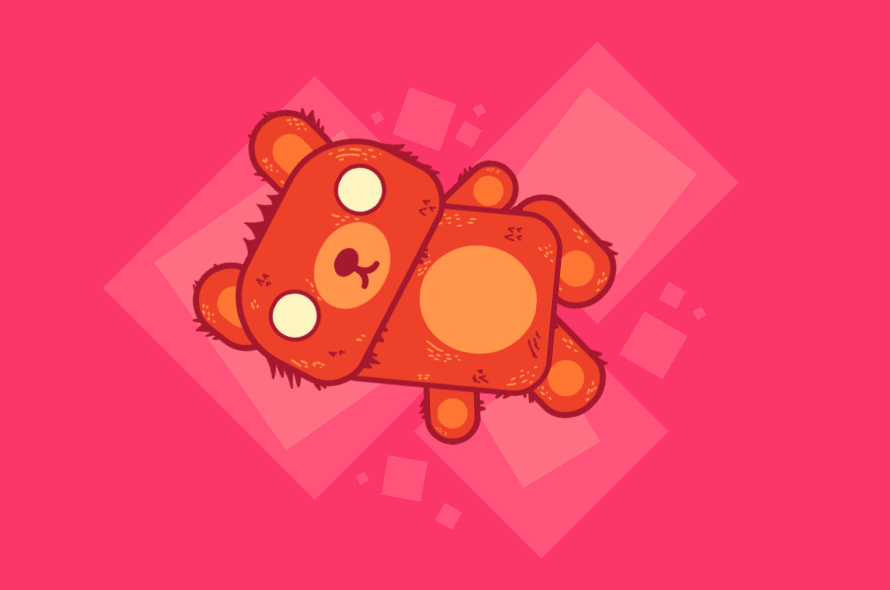 Ignore the bear experiment.
#**##HELLO CHILDREN#**##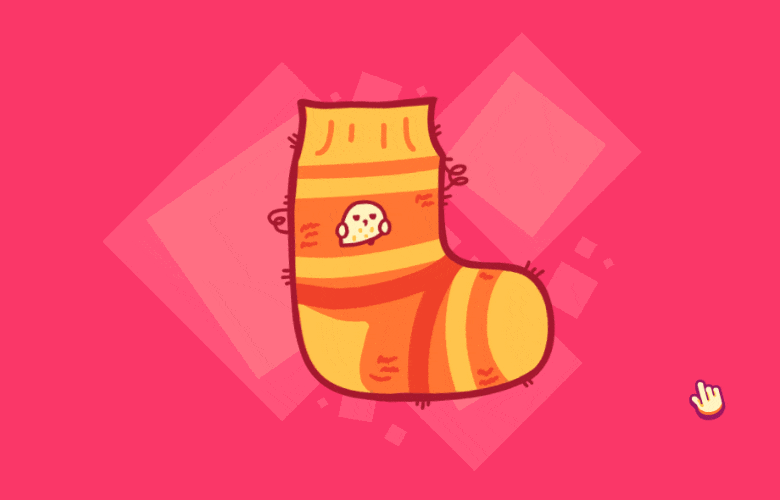 It's a sock!. It's a clue! Hmm... What to do with a sock? Better spin it! It's the only thing you can do!

It's a small game!  A single episode. I'd like to make 3 episodes, now that I have the framework ready and all. Essentially it's a detective puzzle, or a brain teaser, one that you would tell a child and they will be stumped for a while and then they come back and say "Dad, mom says you can't tell me murder stories at bedtime"
Okay, that's all for now!
If you'd like to follow closer the development - here's the discord where I'll update regularly what's new in the game and some kind of discussions about it can actually take place! https://discord.gg/2JRjkku