Spin Spy: The Man Who Turned
You have a case, you will be doing mini puzzles to get clues to solve the big case. Image Professor Layton has a child with James Bond! (Who doesn't have a child with James Bond?) Okay that's a bad image, don't think about it.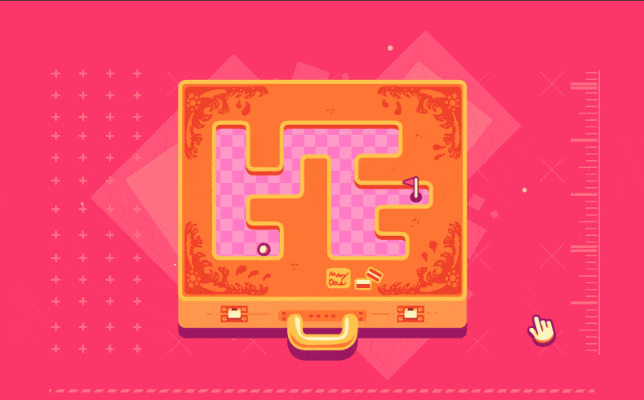 I'm making this a series of 3 small games, a bit like episodes from Telltale's Walking Dead. This first episode is the smallest. It's only one linear case, episodes 2 and 3 will be more open! I hope it will be an interesting tale of turning spies and intrigue!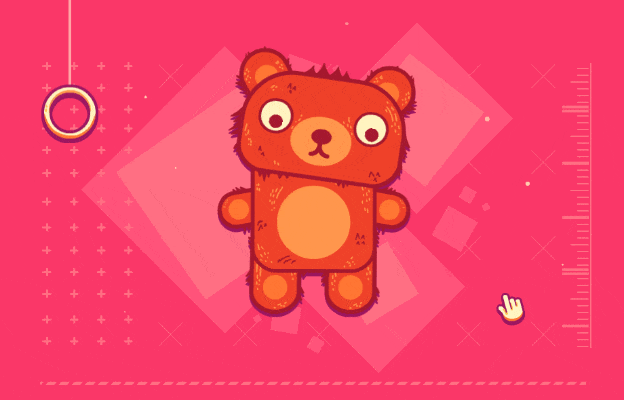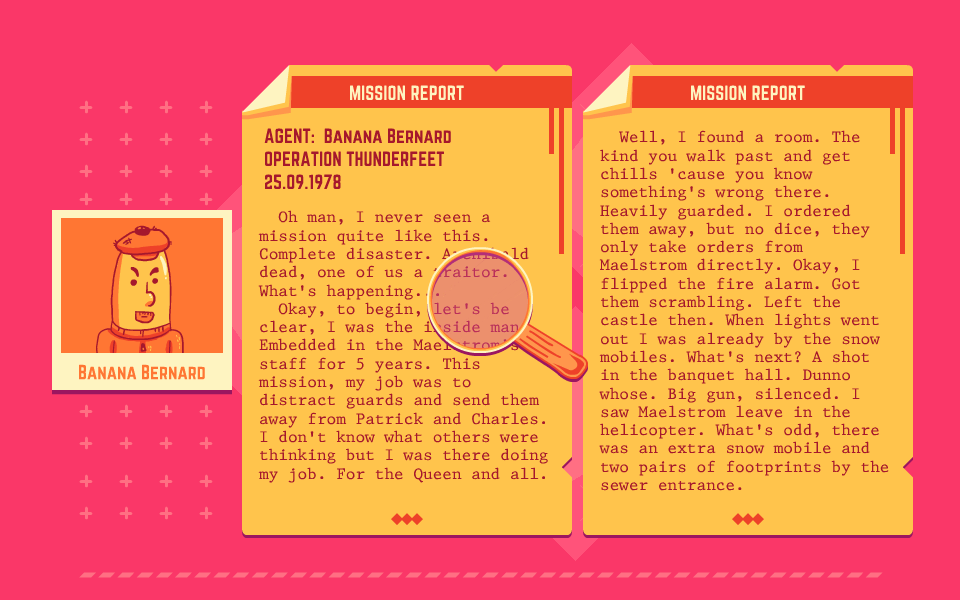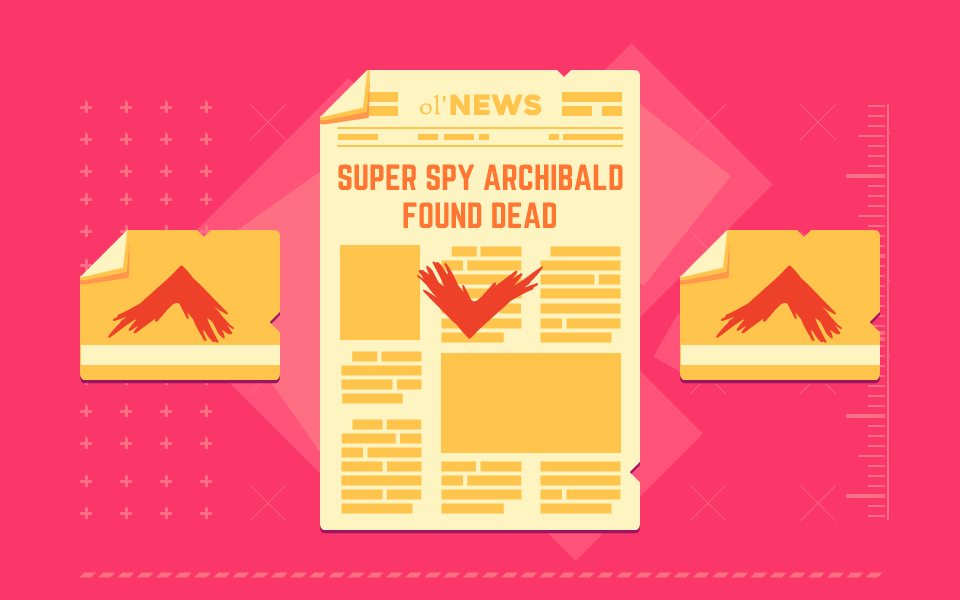 I'd love to hear what your CLASSIC SPY TROPES are, what kind of puzzles a spy would have to solve!
I'm working on the game almost every evening, if you'd like to see how it's doing, chat a little, and throw some ideas, you're welcome! :D Here's my discord! https://discord.gg/2JRjkku