So 3 months ago was battle for Winterfell!
And I was so disappointed with their hollywood representation of a battle that I made my own little battle simulator.
(gifs below)
Play it here:
Are you smarter than a hollywood screenwriter?
You can place your army where you want, and NOT MAKE A TERRIBLE MISTAKE of putting your catapults in front of infantry...
There are 3 levels, each with a slightly different undead army and more difficult.
The goal is to survive long enough for a deus ex machina to arrive!
I hope you have fun!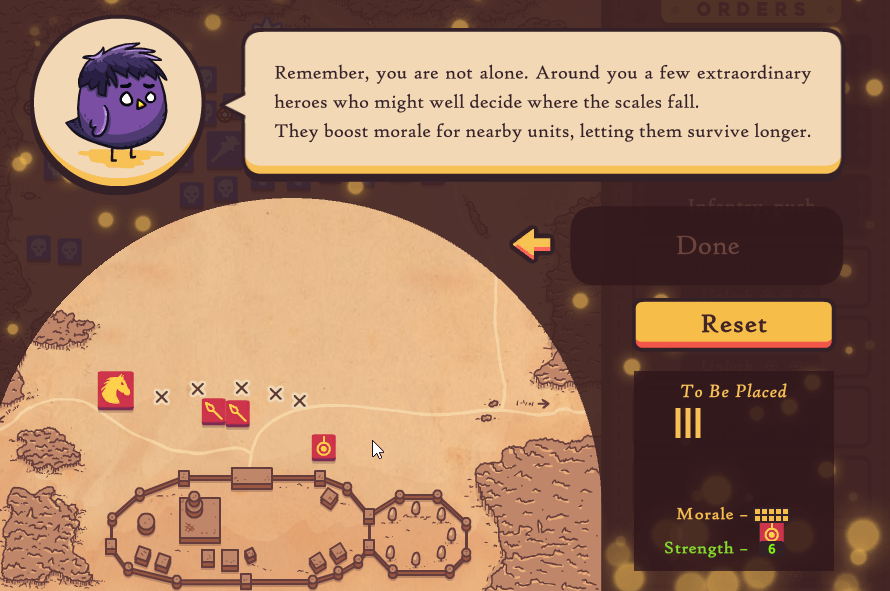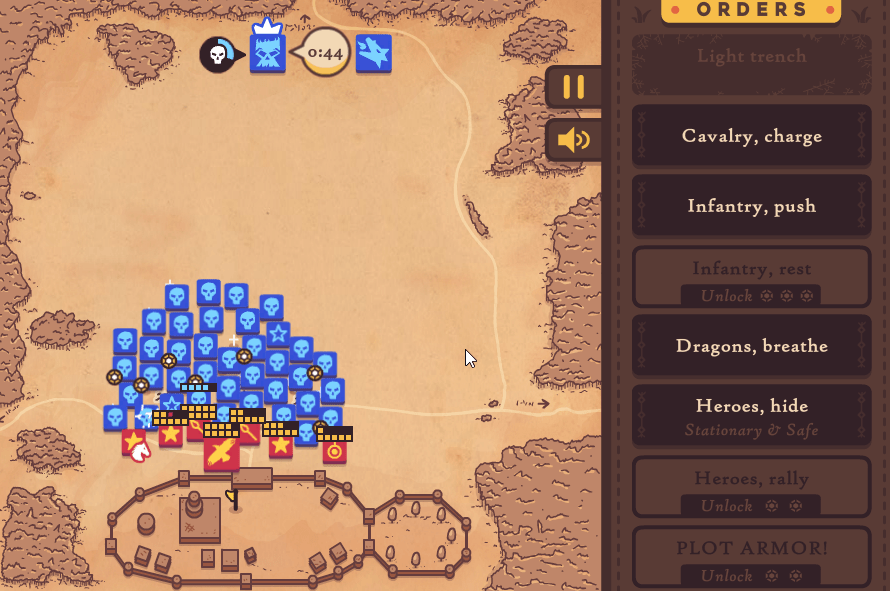 ---